Author ········· Billy Monk
Medium ········· Photography
Published ······ July 2012
Language ······· English
Billy Monk was born in 1937, and worked as a nightclub bouncer for Les Catacombs Club in Cape Town in the late 1960s when he was around 30 years of age. He later moved to the West Coast and lived in Port Nolloth periodically until his death in 1982. His estate is represented by The Stevenson Gallery in Cape Town and Johannesburg, South Africa.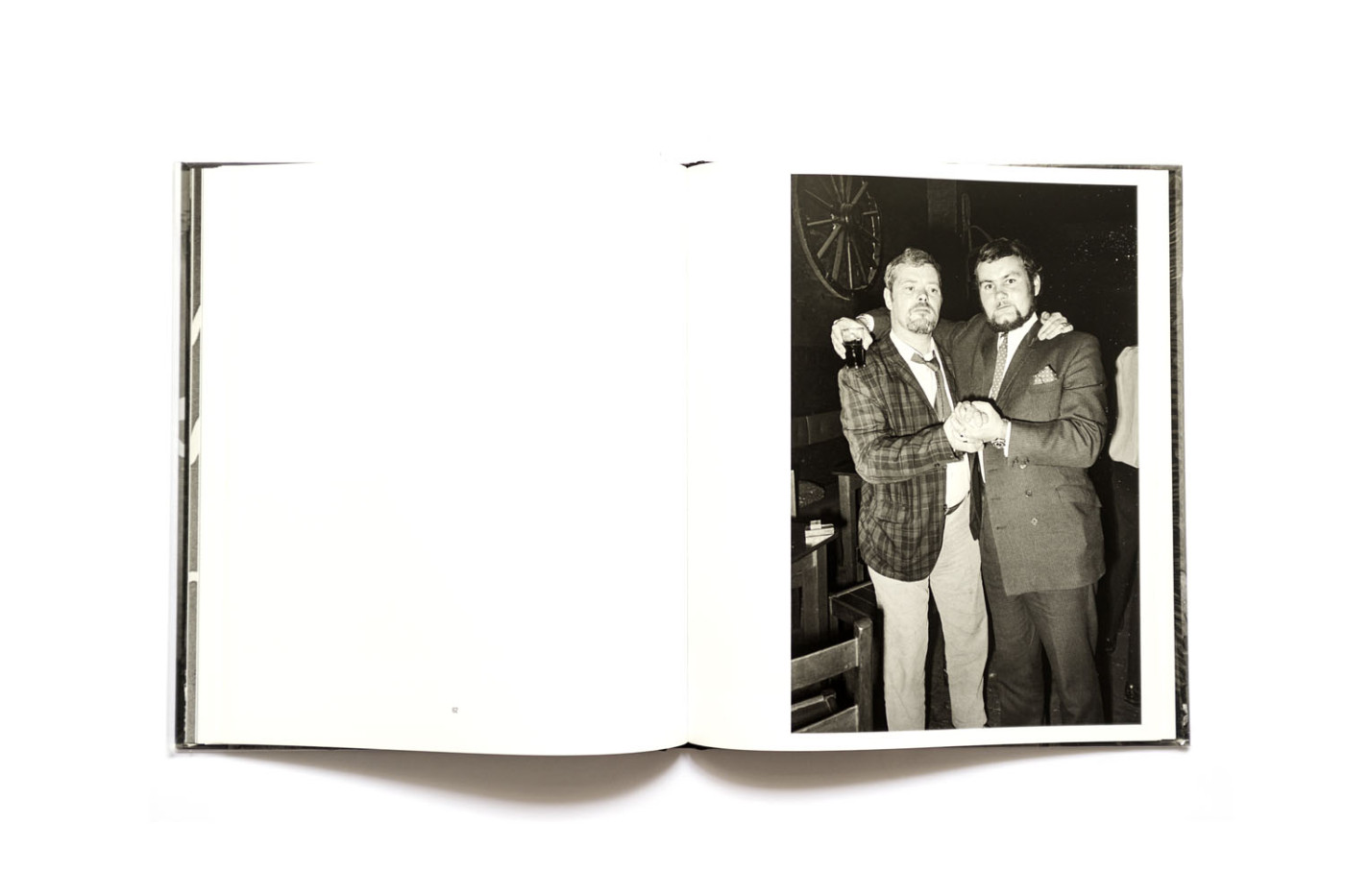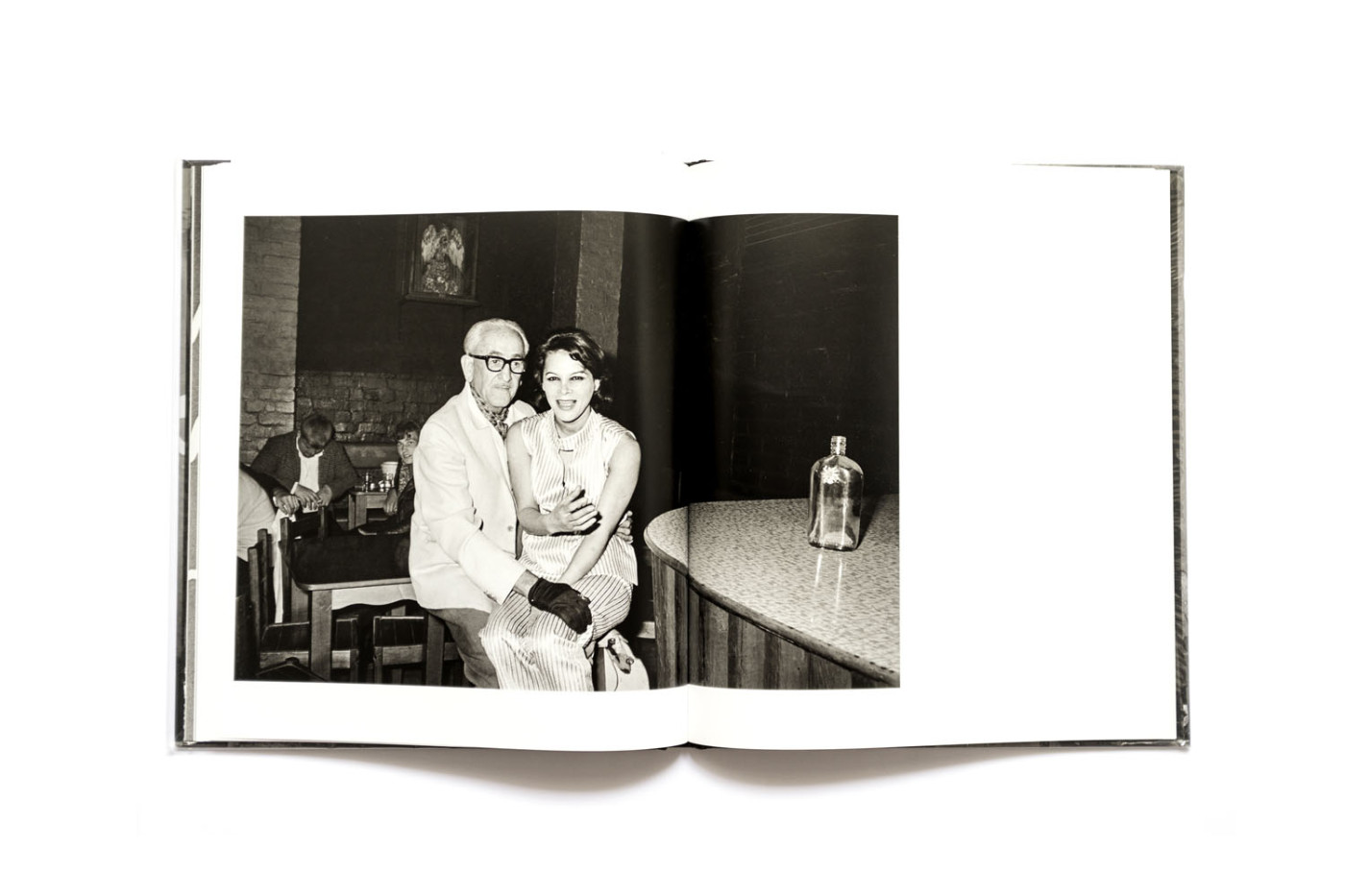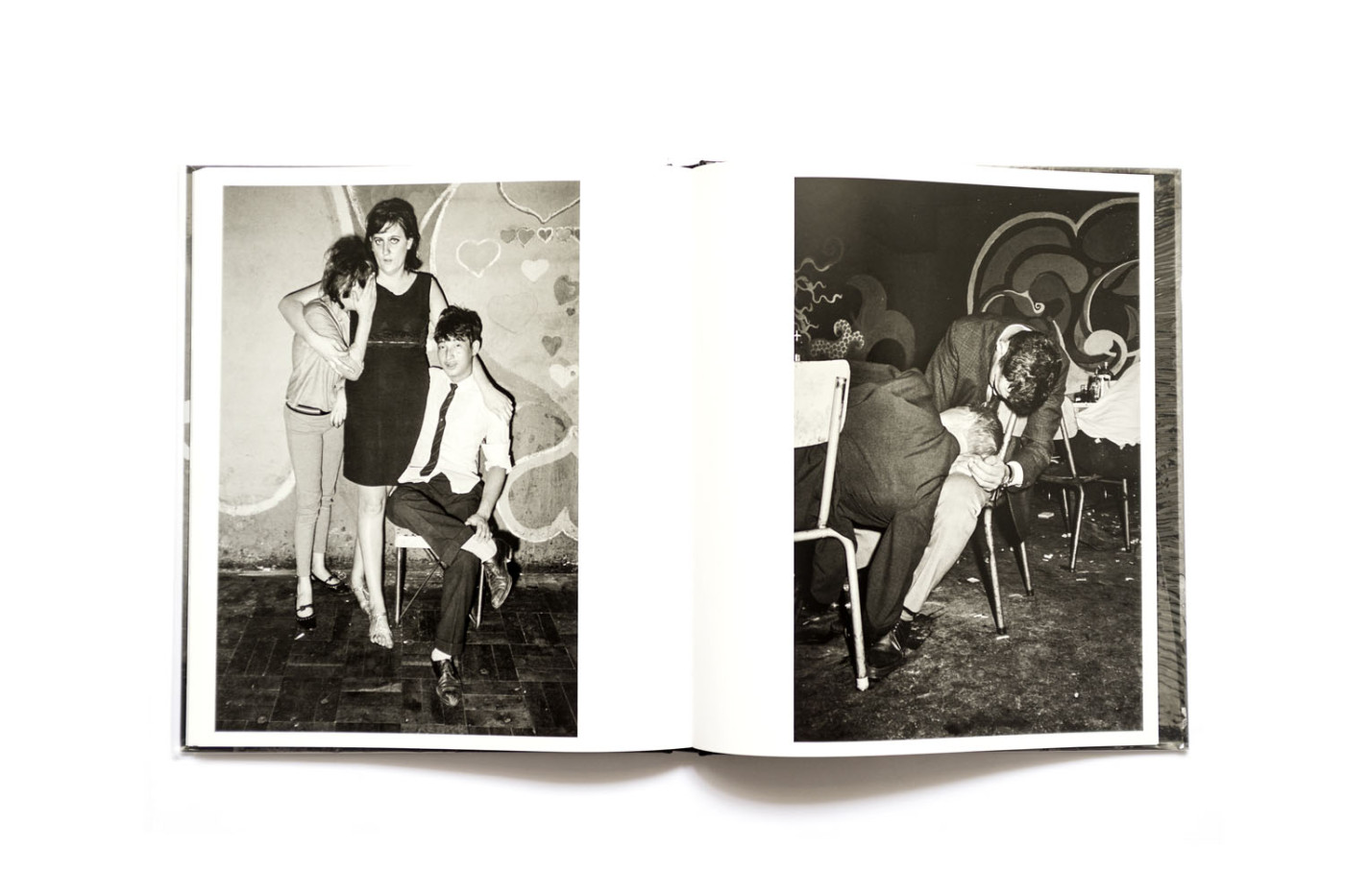 Billy Monk worked as a bouncer in the notorious Catacombs club in the dock area of Cape Town during the 1960s. He captures the raw energy of the club, its decadence and tragedy, its humanity and joy.

The internationally acclaimed photographer David Goldblatt notes: "Monk's non-judgmental, even cool-eyed awareness of the photographic possibilities of the bizarre pervades the work, and yet this awareness is never denigratingly exploitative. There is a strong empathetic spirit throughout."

First exhibited in 1982, it is now receiving significant media attention.